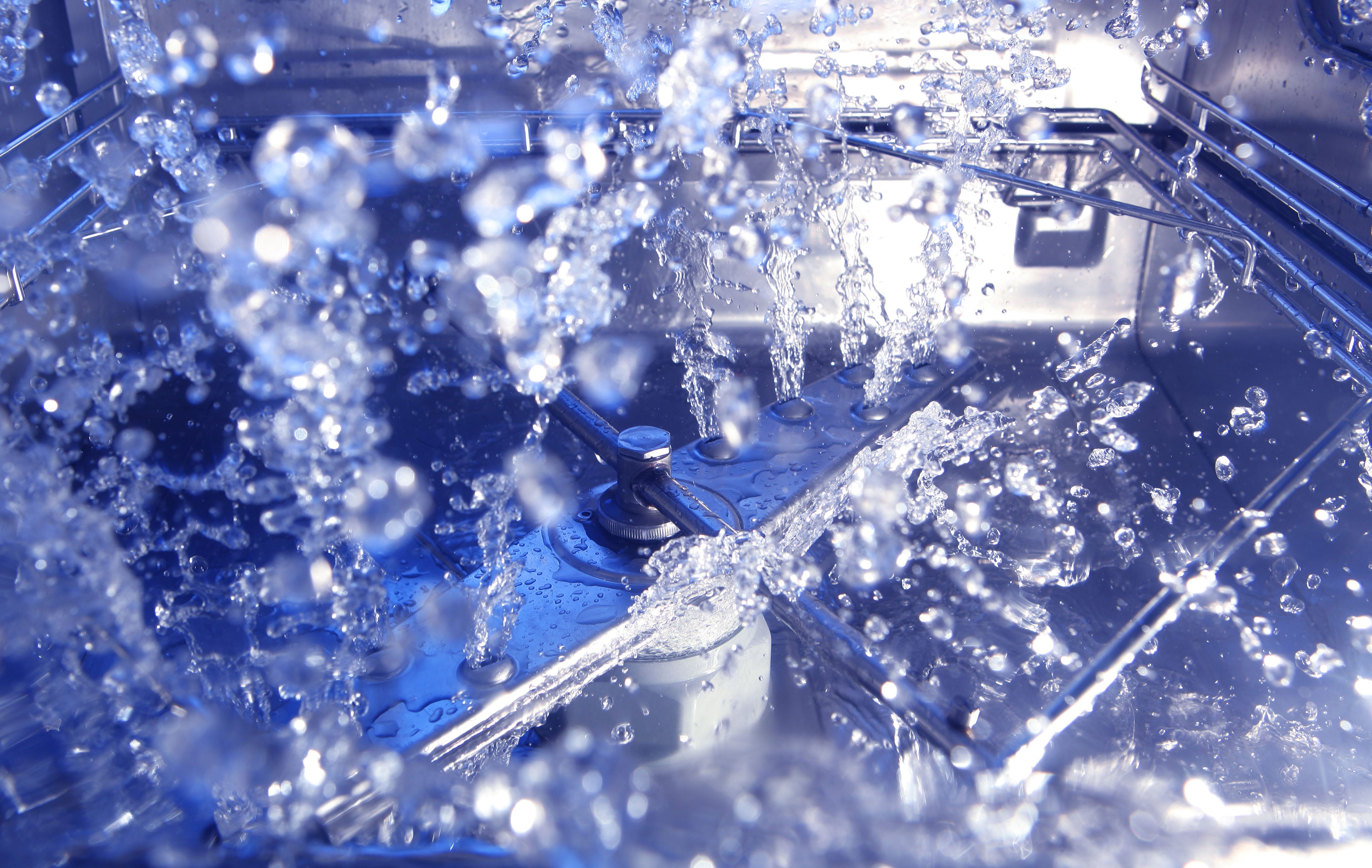 The Dishwashing Professional
OUR BRAND
Veetsan – The Dishwashing Professional
Reliable choice and good deal wherever professional dishwashing is requested all over the world.
---
PROFESSIONAL DISHWASHING
Good value for money is what Veetsan brand stands for and has proven in the market.
Going cross borders and being part of a global leader in the appliance sector, we provide "Quality & Value" for your business.
We will help you make your business profitable, reliable and trustworthy by supplying you professional dishwashing competence wherever is needed.